Custom websites designed to suit your needs
Our team of designers and developers will work closely with you to understand your goals and create a website that showcases your brand, engages your audience and drives conversions.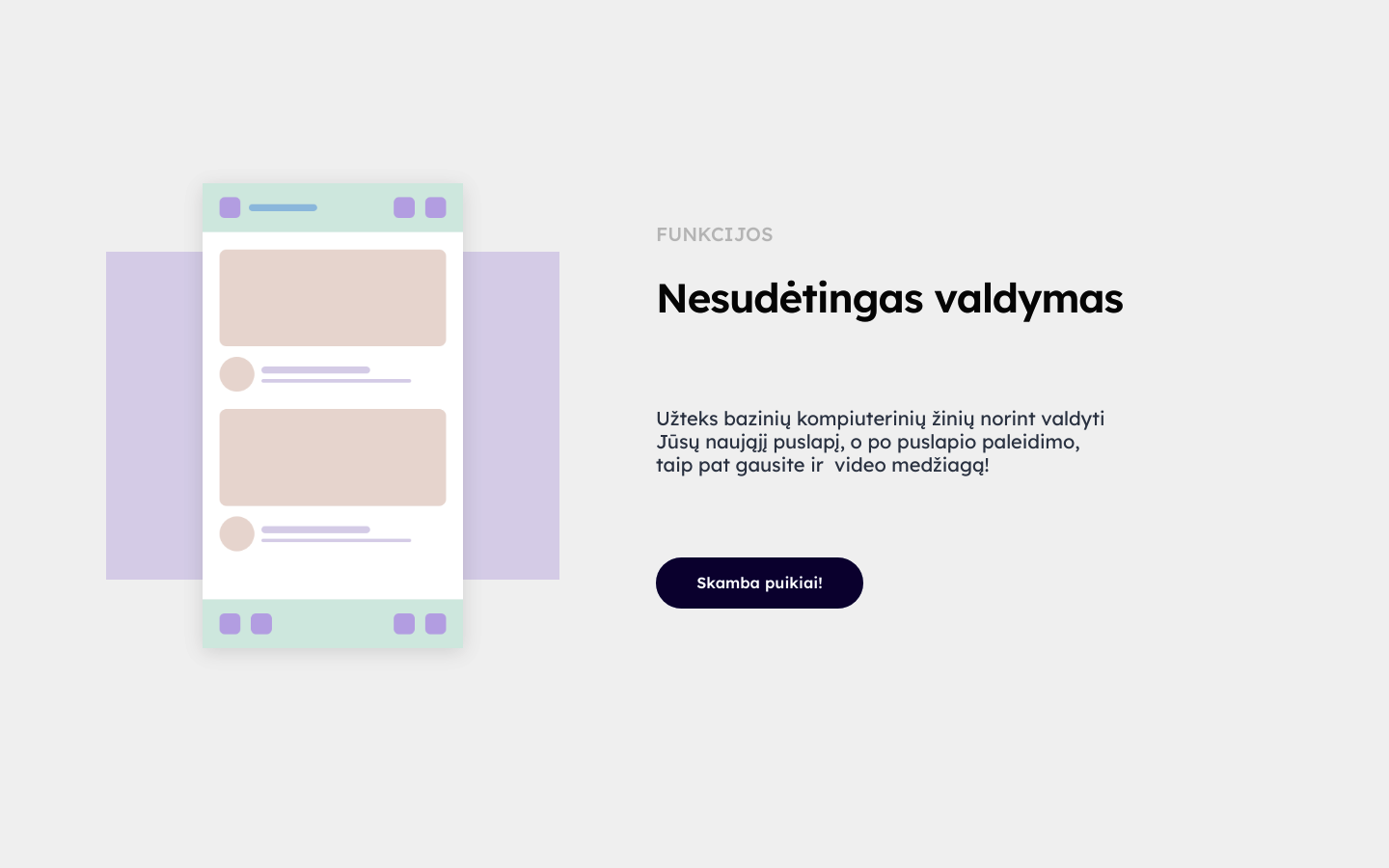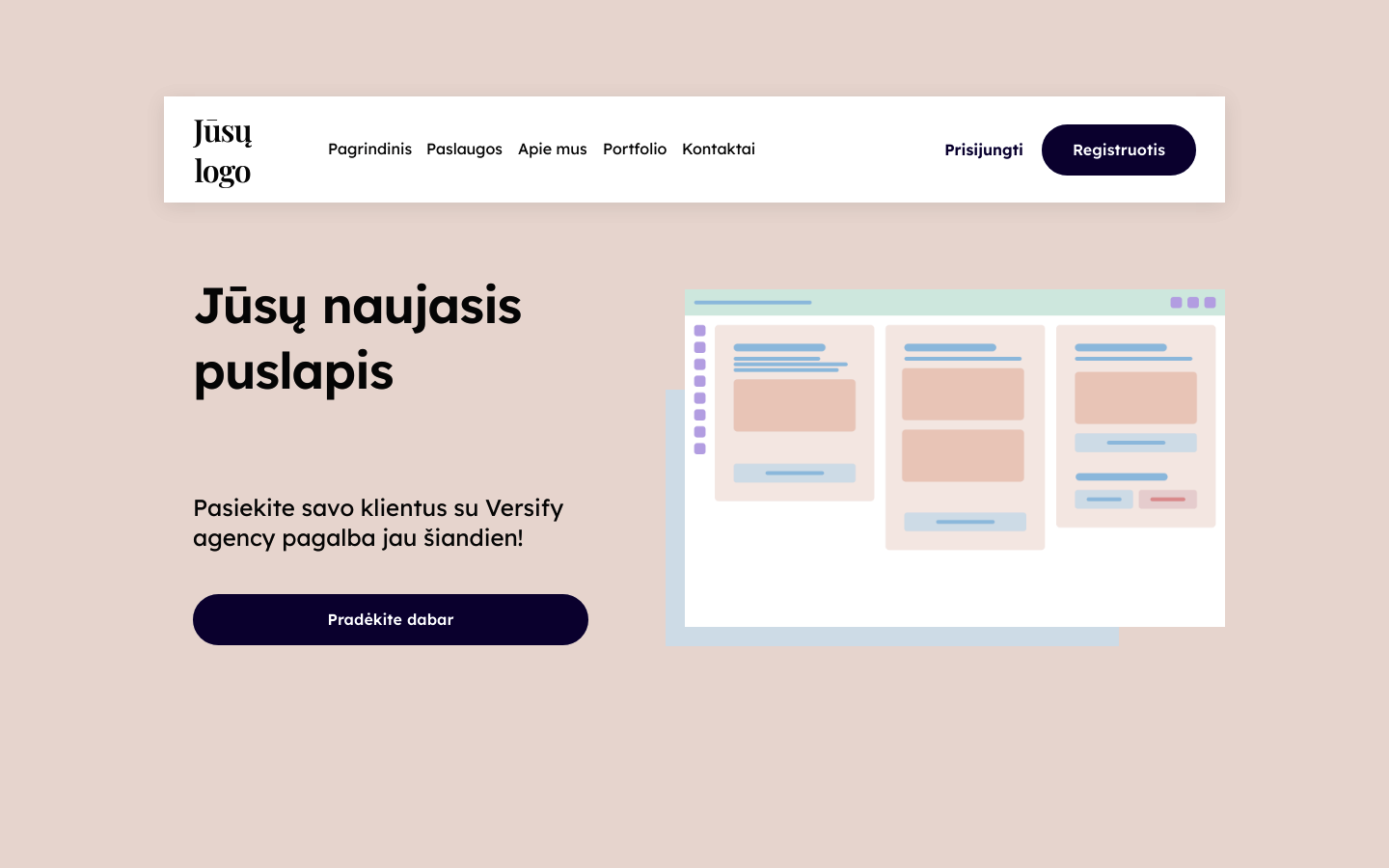 And your website is often the first point of contact between your company and potential customers. That's why we prioritise design when we design websites. Our team will work closely with you to create a stunning website that reflects your brand identity.
Exclusive attention to your business
We promise that your new website will meet your highest expectations and make your competitors jealous. 
Choose the solution that best suits your needs
A great choice for a business start-up, usually for a representative site. The page is based on templates.
The best solution for an existing business. Everything included in the Basic Plan and:
A customised project to suit your business needs.
Choose the best option for you and your business
Website hosting for a year + domain. After a year you can continue to use our services, or move your website to a hosting provider of your choice. 
Getting information on the website
Your texts and photos will be placed on the website.
Content management system
Easy website management and easy corrections.
Your website will be equipped with Facebook chat, a newsletter system, Google Analytics, an SEO management system and an Antivirus.
We guarantee that your website will be up and running, and in case of any problems, we will always help you fix them for free!
Professional Antivirus and SEO systems.
Reach your customers around the world by making your website accessible to everyone. Your page will be translated into the languages of your choice (31 to choose from).
A tailor-made marketing plan and competitor analysis.
A website design created especially for you and your needs.
Writing texts and creating visuals
We'll fill your website with professionally prepared texts and visuals. 
Can't find the right plan?
Share your expectations and we will find the best solution!
Your new website will be easy to manage with a content management system (CMS). You'll have the latest tools and training materials, so simple changes such as adjusting or adding text, changing images or colours - you're sure to do it yourself. 
If your business is expanding, or you have services or products that you want to sell online, we can always extend the functionality of your website and turn it into an e-shop.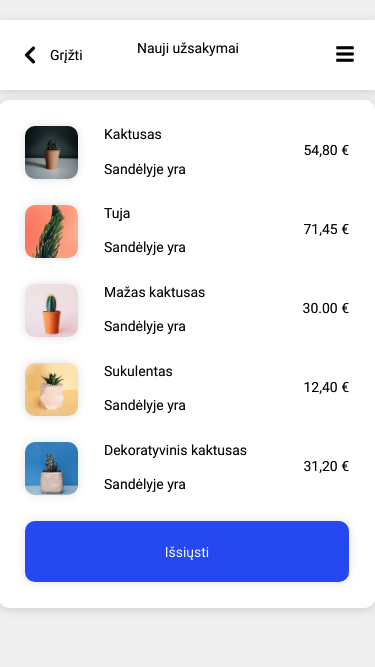 Fill in the form and we will contact you shortly
If you're impatient, you can email or call us. 
Fill in the form and we will contact you shortly
If you're impatient, you can email or call us.