Powerful eCommerce solutions to grow your business
Open up new opportunities for your brand with our dynamic eCommerce solutions. Our team will help you establish your online presence with an engaging user experience, efficient sales processes and advanced features tailored to your specific industry and target audience.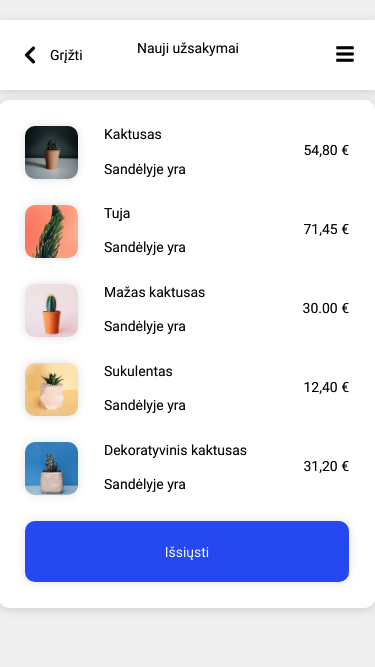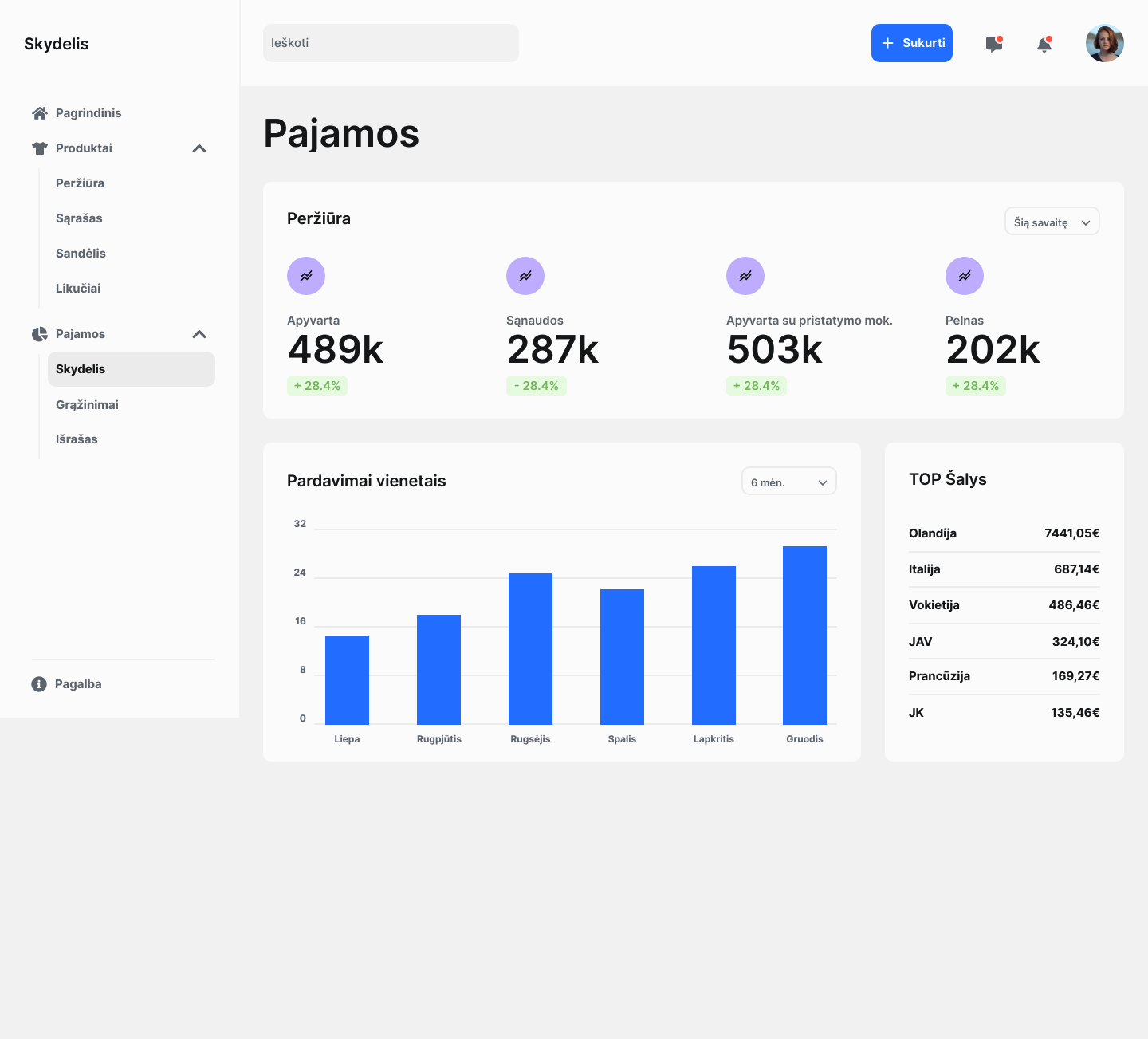 We understand that every business is unique, which is why we offer tailored eCommerce solutions to meet your specific requirements.
Exclusive attention to your business
We promise that your new website will meet your highest expectations and make your competitors jealous. 
Choose the solution that best suits your needs. Prices are indicative and always depend on your specific requirements for the e-shop functionality. 
The perfect choice for a start-up, a standard e-shop.
The best solution for an existing business. Everything included in the Basic Plan and:
A customised project to suit your business needs.
Choose the best option for you and your business
E-shop hosting for a year + domain. After a year, you can continue to use our services, or move your website to a hosting provider of your choice. 
Unlimited products and categories
Reduce your bookkeeping costs and let your e-shop do the billing! 
Unlimited bundling of payments and parcel operators
Let your customers choose from the operators that suit them best.
Mobile e-shop management app
Manage your orders conveniently and quickly, right from your phone! 
Allow customers to purchase a gift voucher. 
Useful for reaching your customers abroad!
Do you have a lot of products? To make curating them easier, this module allows you to make changes with one click! 
Product subscription module
Allow your customers to subscribe to your products, thus increasing sales and creating long-term contracts! 
Different pricing by customer category
Apply special price offers to business customers or individuals for whom you have special conditions.
Our team of designers will create the design that best suits your business model!
Different payment/delivery methods by product category
The system will suggest a delivery operator based on your product category and subcategories. 
Incentivise your customers with points that they can redeem for discounts when shopping! 
Abandoned basket tracking/automatic reminders
Customer hasn't finished their order? The system will remind him!
Product comparison module
Let your customers choose the best product and compare their features.
Can't find the right plan?
Share your expectations and we will find the best solution!
Fill in the form and we will contact you shortly
If you're impatient, you can email or call us.